Riverdale Country School, Student Center
BBB's design for a new Student Center at one of New York City's premier independent school creates additional student service facilities that feature gracious panoramic views of the campus and Van Cortlandt Park.
BBB designed an expanded student center on the roof of the Riverdale Country School's existing gymnasium. The addition is spanned by an 8-foot-deep exposed truss which provides a column-free space over the gym below, while continuous windows offer panoramic views to the north and east, and glass doors provide access to a deep terrace that overlooks the football field. The addition seats up to 600 students for use as a cafeteria or assembly hall, with three new multi-purpose rooms that feature moveable acoustical partitions that can divide the space into two larger rooms if needed. New bathrooms, lockers, an interior connection to the adjacent building, and a new servery system were also part of the expansion.
Print Project
Client
Riverdale Country School
Construction Cost
$5.3 million
Keywords
People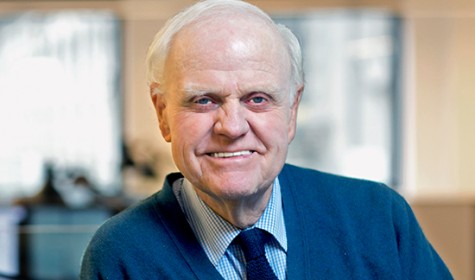 FAIA, AICP
Founding Partner
Partner-in-Charge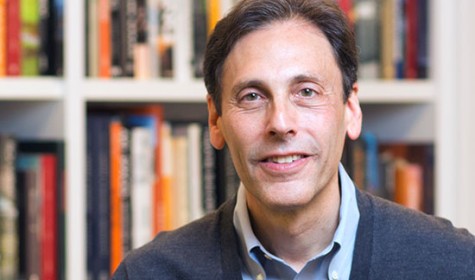 FAIA, LEED AP
Partner