High Praise for Essex Crossing
November 20, 2019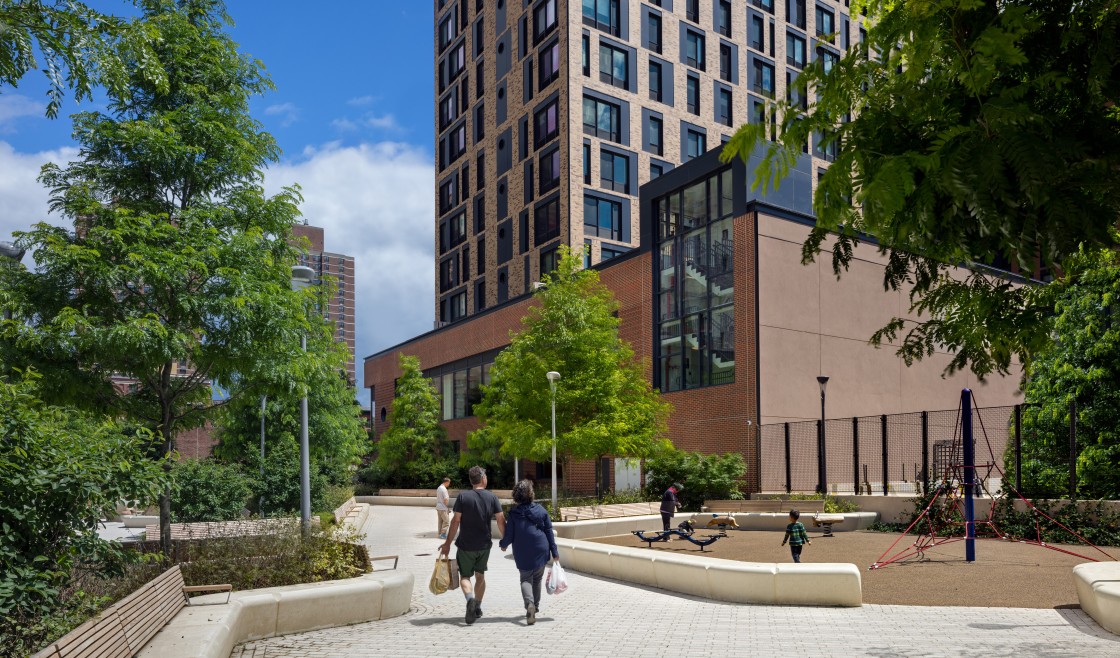 Working closely with the Lower East Side community, BBB created an urban design vision that transforms one of the largest redevelopment sites in Manhattan into a vibrant, mixed-use hub in one of the city's most dynamic, diverse, and historic neighborhoods.
BBB's long-term work on Essex Crossing started with a 2013 Master Plan developed for the New York City Economic Development Corporation, followed by the design and construction of The Rollins for Delancey Street Associates LLC, completed in 2018, as well as ongoing work on 140 Essex Street, which will feature affordable units for senior residents.
Now BBB's dedicated master planning effort has been recognized in The New York Times as "one of New York's most promising new mixed-use developments" resulting "from long years of ground-up neighborhood consultation and holistic planning." Citylab praises the project's "large share of affordable housing and restrained architecture," while Crain's and 6SqFt offer guides to the site's buildings and attractions, including the in-progress 140 Essex Street and BBB's first completed building project, The Rollins.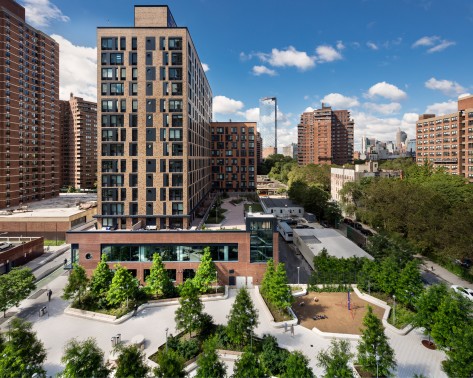 Below is a selection of recent press coverage:
The New York Times, It's Vast, Varied, Even Virtuous, By Michael Kimmelman
6SqFt, Is Essex Crossing the 'anti-Hudson Yards'?, By Michelle Cohen
Crain's, A guide to Essex Crossing's billion-dollar redevelopment, By Ryan Deffenbaugh
Citylab, Why Essex Crossing Is a Model Mega-Development, By James S. Russell
Field Condition, Construction Update: Essex Crossing
Print Story
More Stories About
Search by Keyword