Longwood Gardens, Main Fountain Garden Restoration
BBB's rehabilitation of the Main Fountain Garden at Longwood revitalizes the historic heart of one of the most celebrated public gardens in the world.
Longwood Gardens, located in the Brandywine Valley of Pennsylvania, was conceived, designed, and constructed by Pierre S. du Pont during the first half of the 20th century. Inspired by many of the great water gardens of Europe, the Main Fountain Garden is among the most prominent features at Longwood, consisting of a variety of significant water features and set within an architectural context of Italianate renaissance loggias, arcades and basins, and an elaborate and rich horticultural display. BBB designed a major rehabilitation for the 80 year-old complex, which had been chronically compromised by numerous mechanical problems and aging infrastructure. BBB's scope of work focused on the restoration of the original design; repair and improvements to mechanical and electrical systems; introduction of a series of new architectural elements such as the Grotto, Grand Stairs, and a series of subterranean service structures; and enhancements to the plantings, fountains, and visitor amenities. Learn more about the Main Fountain Garden project here.
Print Project
Location
Kennett Square, PA
People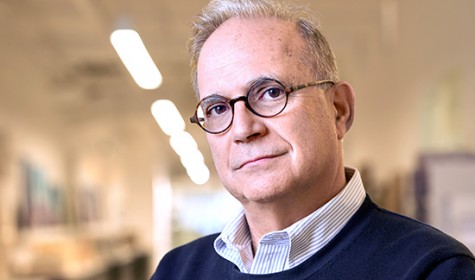 FAIA, LEED AP
Partner, Director of Historic Preservation
Partner-in-Charge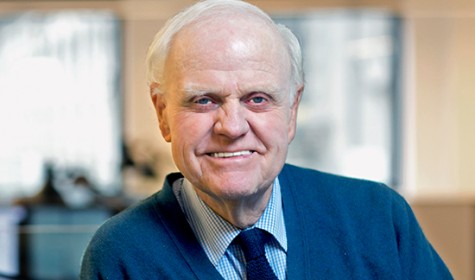 FAIA, AICP
Founding Partner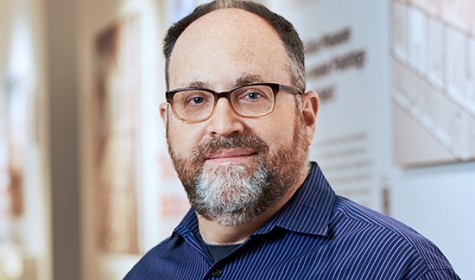 AIA, LEED AP
Principal
Team
West 8 Urban Design & Landscape Architecture

Landscape Architecture

Keast & Hood Co.

Structural

Urban Engineers

Mechanical/Electrical/Plumbing

L'Observatoire International Lighting Designers and Consultants

Lighting

Fluidity

Water Features
Press
09 Jul 2014

26 Sep 2014

02 Jul 2016

26 May 2017

10 May 2017

22 May 2017

22 May 2017

26 May 2017

08 Jun 2017

24 Jul 2017