Indiana University Bloomington, Kelley School of Business, William J. Godfrey Graduate and Executive Education Center
BBB's design for a new building on the Bloomington Campus features materials that respect the historic campus context, balanced by contemporary detailing characteristic of a modern addition.
The new building for the graduate programs of the Kelley School of Business includes lecture, dining, and public assembly spaces that support team-based collaborative learning. The local Indiana limestone cladding harmonizes with the building's surroundings, while clean and contemporary detailing distinguishes it as a modern addition to the campus. Two distinctive features of the design are the new courtyard and the bridge. The courtyard is modeled on the traditional university quadrangle, providing a balance of soft and hardscape spaces, while the bridge functions as a symbolic point of campus entry and a circulation route between undergraduate activities in the old building and graduate activities in the new structure. The building houses 12 large tiered classrooms, study rooms, dining spaces, and an atrium for gatherings and events.
Print Project
Client
Indiana University
Construction Cost
$33 million
People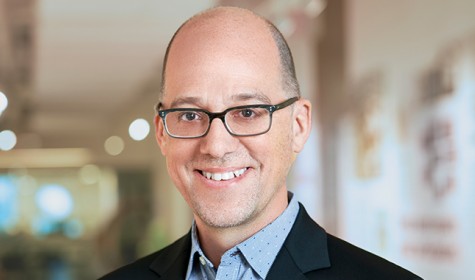 AIA, AICP
Partner, Director of Planning & Urban Design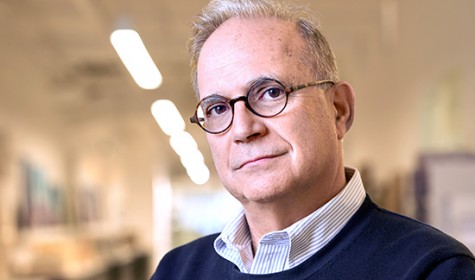 FAIA, LEED AP
Partner, Director of Historic Preservation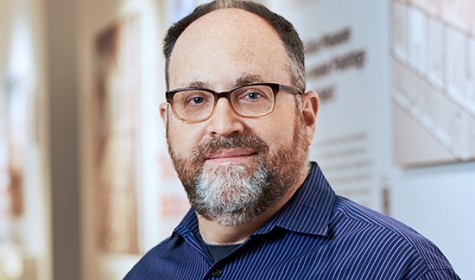 AIA, LEED AP
Principal
Team
BSA LifeStructures

Architect of Record/Mechanical/Electrical/Plumbing

Rundell Ernstberger Associates

Landscape Architecture

ARSEE Engineers

Structural