Downtown Waterville Revitalization
A historic partnership between Colby College and the City of Waterville has resulted in a revitalization plan that is transforming Downtown Waterville with economic development, cultural programs, and new public spaces.
The City of Waterville, Maine is experiencing a dramatic transformation. Historically a regional crossroads and thriving industrial city, Waterville faced economic challenges with changes in industry and manufacturing. Working with the City and Colby College, BBB facilitated an inclusive visioning process that engaged the community in a revitalization plan for Downtown. Building on Waterville's historic architecture, local businesses, and anchor institutions, the plan has created a framework to guide a wide range of projects and initiatives. Strategic projects funded by Colby College and the Harold Alfond Foundation are leveraging additional private investment throughout Downtown. Colby development includes a mixed-use building with student apartments and retail, a Main Street hotel, and the renovation of a historic office building. With a new cultural arts center, an expanded farmers market, and improved public open spaces, the revitalization effort is restoring Waterville's role as a regional destination and a hub for Mid-Maine economic development.
Click here for an article published by the Boston Globe "Maine city teams with Colby to revitalize a college town."
People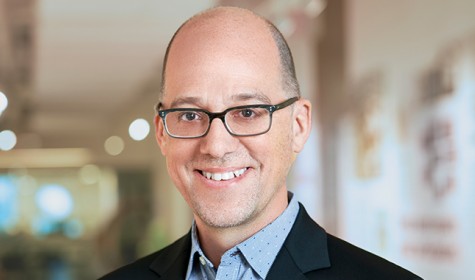 AIA, AICP
Partner, Director of Planning & Urban Design
Partner-in-Charge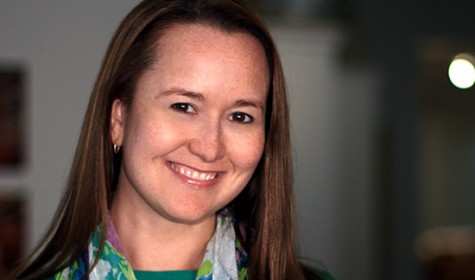 AICP, IIDA, LEED AP, Assoc. AIA
Senior Associate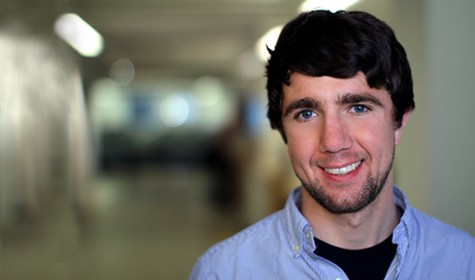 AIA, AICP
Senior Associate, Architect/Planner/Urban Designer
Team
Sirefman Ventures, Inc.

Real Estate

BFJ Planning

Transportation