Manhattan Waterfront Greenway Study
BBB's study provides a road map for advancing a 32-mile loop of bicycle and pedestrian connections along Manhattan's waterfront.
BBB led a multi-disciplinary design and engineering team for a study to jump-start the completion of the Manhattan Waterfront Greenway, the most used bike path in the United States. Closing the 32-mile loop along five miles of missing connections, the team developed viable alignments through physical and regulatory challenges, supported by preliminary permitting discussions and cost estimates. Seven sites around Manhattan's perimeter—including the Lower East Side, East Midtown, Harlem, Inwood, and Fort Washington—will promote waterfront access linking more than 1,000 acres of open space across the island. The completed Greenway will provide an important recreational amenity and transit route for some of Manhattan's most underserved neighborhoods and provide a greener, more resilient edge to the island.
Print Project
Client
New York City Economic Development Corporation
People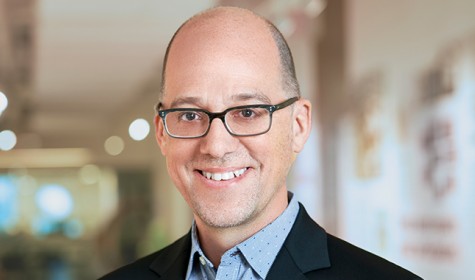 AIA, AICP
Partner, Director of Planning & Urban Design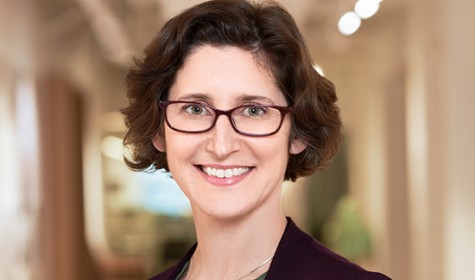 AIA, LEED AP, WEDG
Principal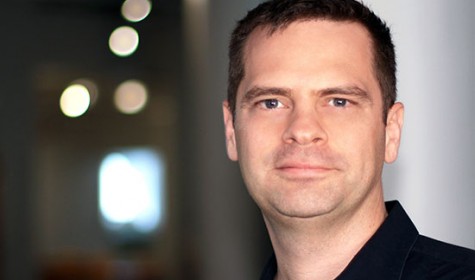 LEED AP
Senior Associate, Environmental Graphic Designer
Team
Mathews Nielsen Landscape Architects

Landscape Architecture

VHB | Vanasse Hangen Brustlin

Civil & Transportation Engineering

COWI A/S

Marine Engineering

NASCO Construction Services Inc.

Cost Estimator

Traffic Databank, LLC

Traffic Survey

Control Point Associates, Inc.

Site Survey