BBB Open Channel Unconscious Bias Workshop
March 21, 2019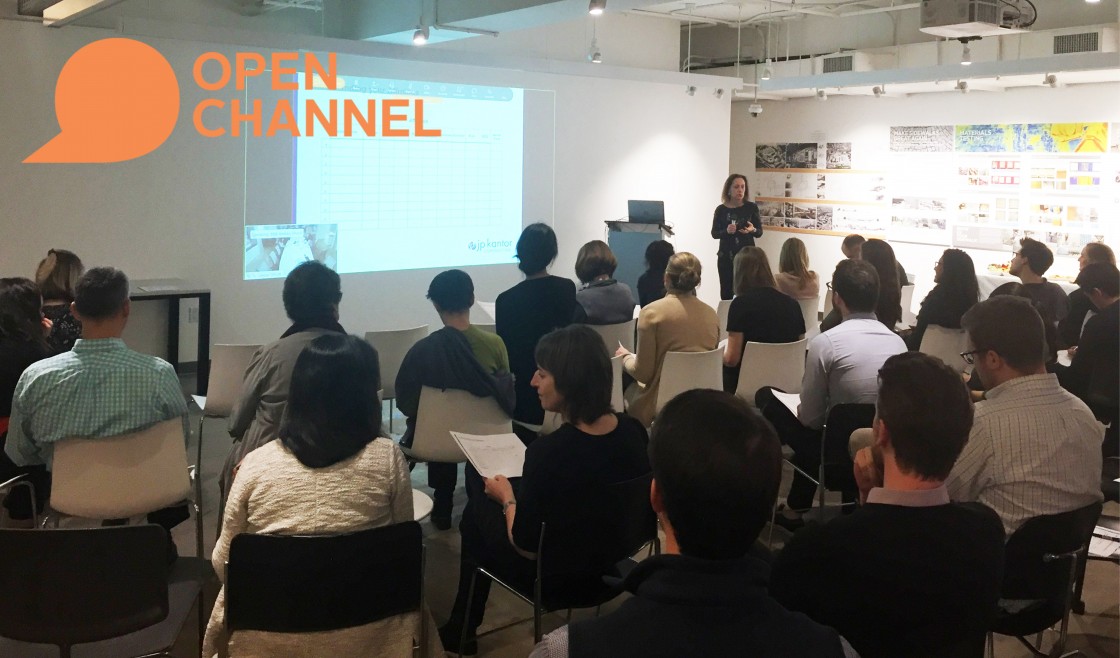 BBB's Open Channel initiative hosted a workshop on Unconscious Bias with Julie Kantor, PhD, an executive coach and facilitator.
This interactive workshop, attended by over 40 people from all levels and disciplines at the firm, offered a primer on unconscious bias and facilitated a lively discussion of bias and stereotyping to help build awareness for an inclusive, thriving work culture.
Open Channel is a staff-initiated group open to all our staff, and strives to support, improve, and promote equity, diversity, and inclusion. This collection of colleagues from all backgrounds and experience levels seeks to enhance our culture, and, by extension, the profession. Other recent events include a group mentoring session, a screening of the 2018 Equity by Design Survey Key Findings presentation, a celebration of women architects and LGBTQ-related architecture and history in New York City, and a presentation on Architecture in the Americas.
Print Story
More Stories About