Architectural League's First Friday at BBB
May 04, 2015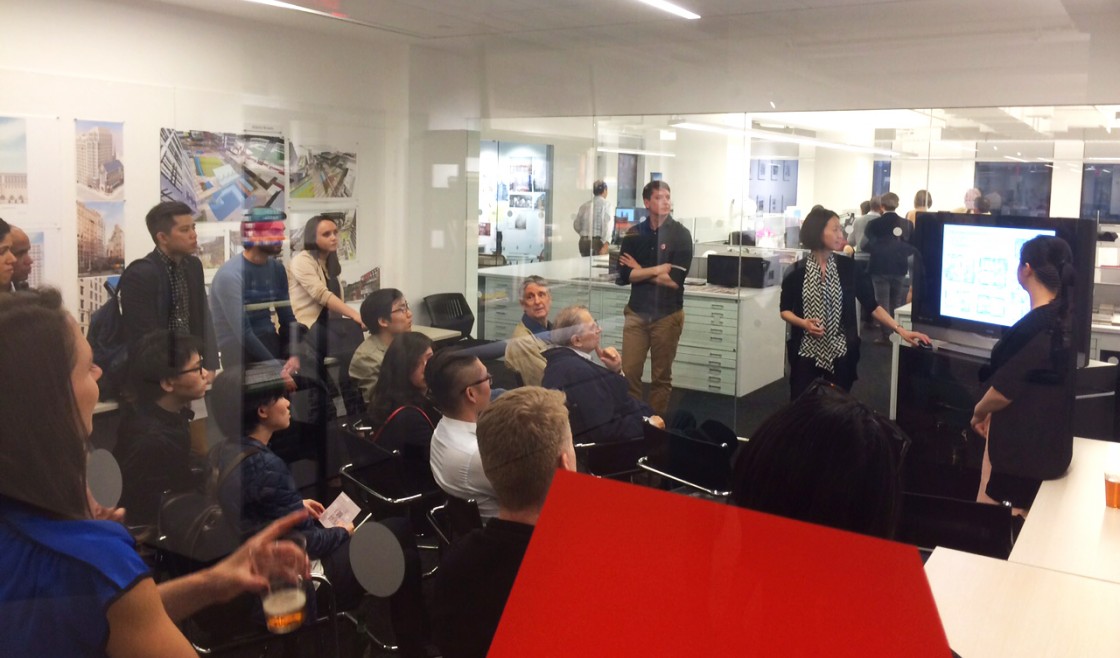 This past Friday, BBB proudly hosted First Friday – The Architectural League of New York's popular monthly open house at which its members visit the office of a leading design practice in the city.
Over 250 League members and their guests were in attendance, enjoying drinks, snacks, and informal conversation as they toured our new space and viewed a behind-the-scenes look at some of our recent and upcoming projects. Highlights of the evening included a new exhibition in our main gallery featuring our website stories and social media presence, a MakerBot demonstration in our model shop, and a lively Ping Pong tournament in the "Crit Pit."
Next month's First Friday event will be hosted at the offices of ABRUZZO BODZIAK, INABA, MESH, and Young Projects.
View photos from the evening below: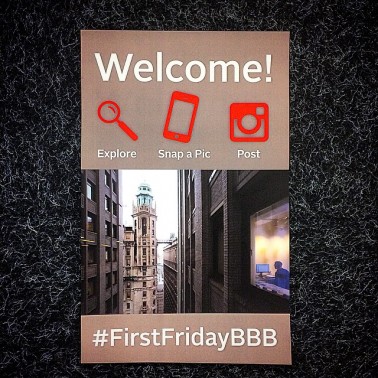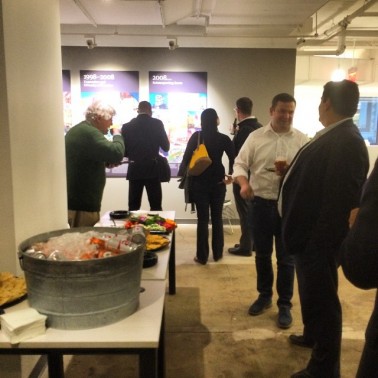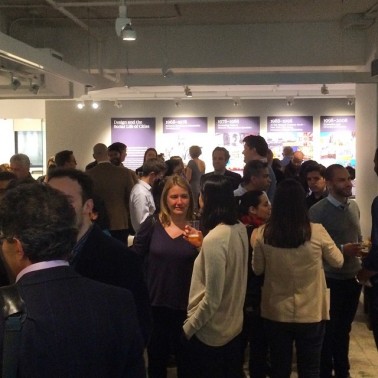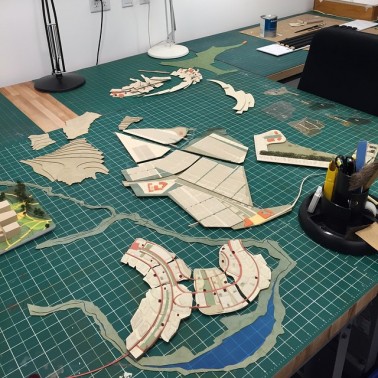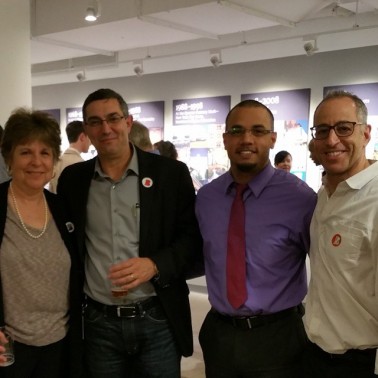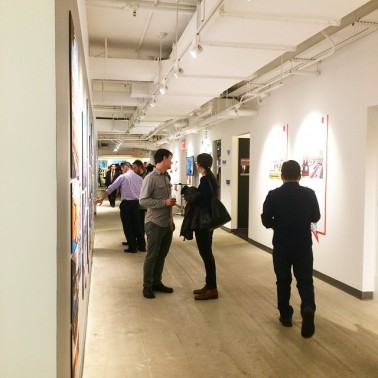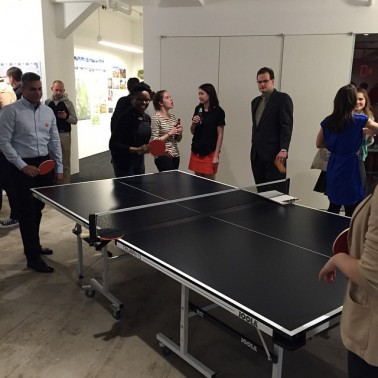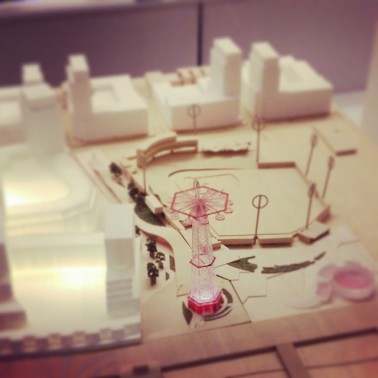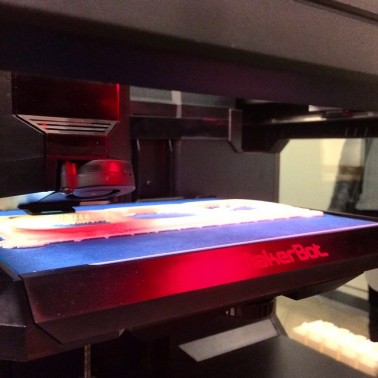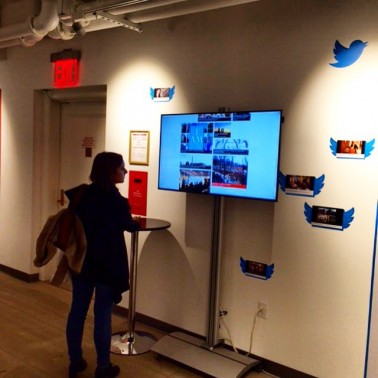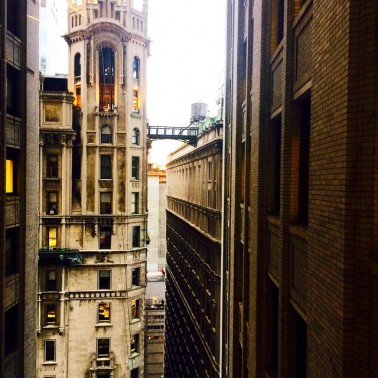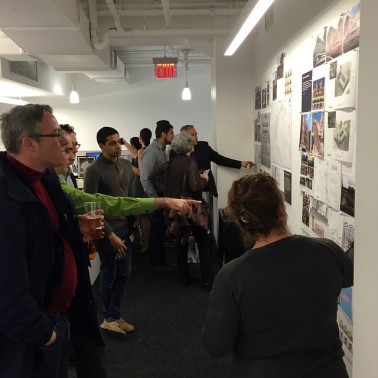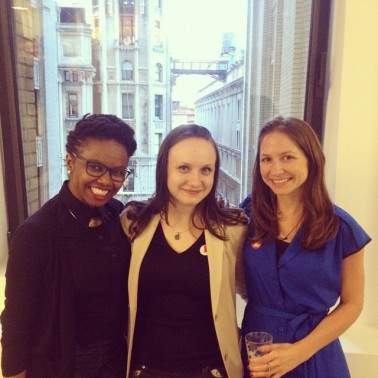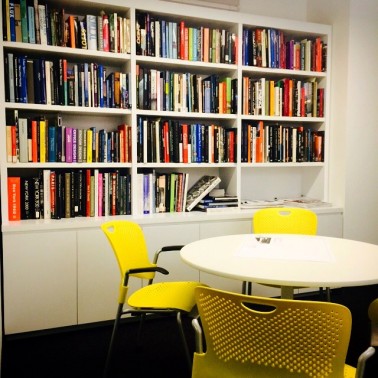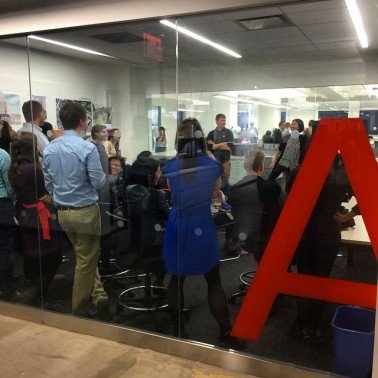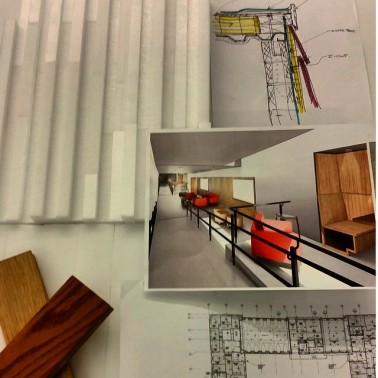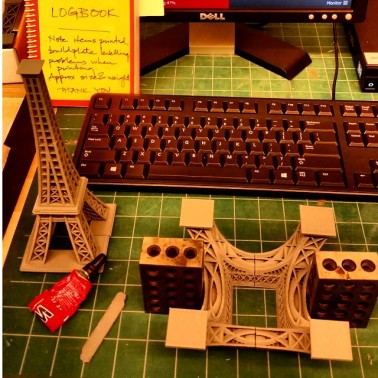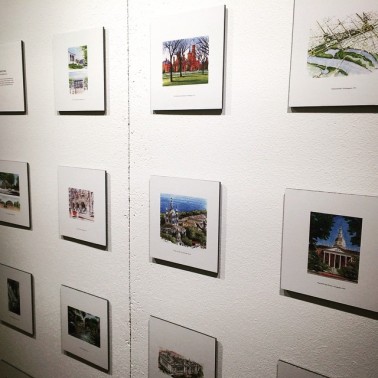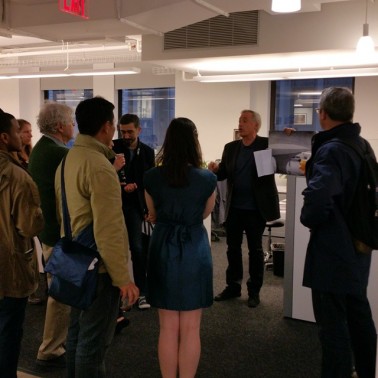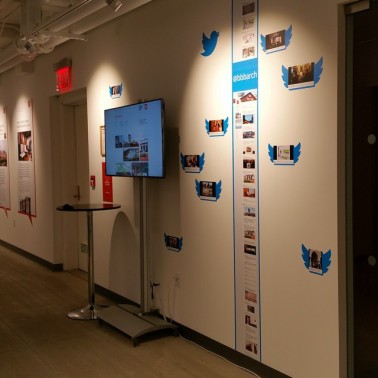 Print Story
More Stories About