Flora Bar and Flora Coffee
BBB's contemporary design for a new restaurant and café at The Met Breuer is inspired by Marcel Breuer's striking mid-century architecture.
Flora Bar and Flora Coffee are a new restaurant and café set on the lower level of The Met Breuer. Taking cues from the iconic building's signature attributes of robust concrete, bluestone and bronze detailing, the new design respects Marcel Breuer's modernist aesthetic while also incorporating the contemporary vision of restauranteur Thomas Carter and chef Ignacio Mattos. The 74-seat restaurant includes an expansive marble bar with a bronze mirror reflecting the exterior sunken garden, outdoor garden seating, and a wine and coffee bar and lounge. Inspired by the restauranteur's goal of incorporating a downtown vibe in this uptown location, the space features natural woods, leathers, bronze metalwork, and custom furnishings. The completion of Flora Bar and Flora Coffee is part of BBB's larger revitalization of Breuer's mid-century masterpiece, restoring, redesigning and transforming it into The Met Breuer.
Print Project
Client
The Metropolitan Museum of Art; Ignacio Mattos; Thomas Carter
People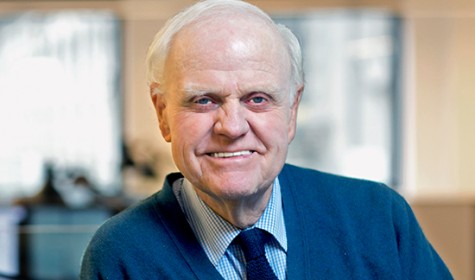 FAIA, AICP
Founding Partner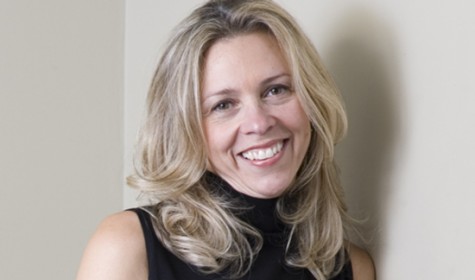 AIA
Partner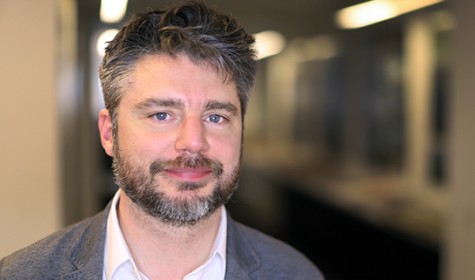 AIA, CPHC, LEED AP
Senior Associate, Project Manager
Team
Silman

Structural

Kohler Ronan, LLC

Mechanical/Electrical/Plumbing

David Sullivan Inc.

Interiors

Sam Tell Companies

Kitchen Consultant

Bauerschmidt & Sons

Millwork

SBLD Studio

Lighting