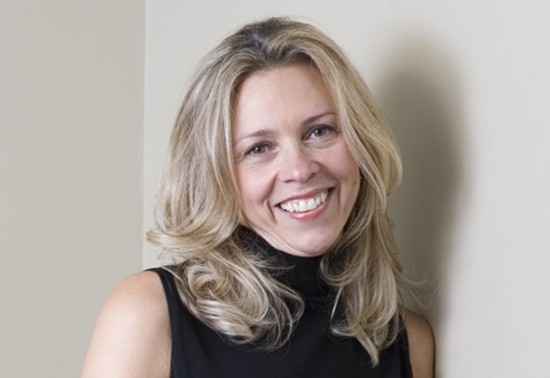 "Architecture and interiors are integral, you can't separate them. My mission is to take the spirit of the design concept all the way through, to the last detail, so that there is great consistency and integrity in the project."
For more than 30 years, Margaret Kittinger has practiced a balanced approach to architecture and interiors guided by her creative vision and a finely-tuned appreciation for detail and craft passed on from a family of distinguished furniture makers.
Margaret joined Beyer Blinder Belle in 1986 and was instrumental in developing the interiors practice into a fully integrated discipline within the firm. She approaches historic and contemporary projects with equal passion and rigor – and always with a commitment to implementing the highest level of design intention and quality for interiors.
On every project, Margaret strives to create an environment that is lasting, meaningful and reflective of the unique culture and values of the people it serves. She is skilled at helping clients articulate their objectives and then translating those goals into a design that reflects - both aesthetically and functionally - the essence of who they are. An experienced communicator and resourceful problem-solver, she is valued by clients for her ability to build consensus around a clear vision.
Margaret's portfolio includes commercial, institutional, retail, cultural, residential and educational projects for a diverse set of clients, including the Federal Reserve Bank of New York, Harvard University, Columbia University, the Manhattan School of Music, Stony Brook University, New York University, the Riverdale School, the General Theological Seminary of New York, Neil D. Levin Graduate Institute of International Relations and Commerce, Church Pension Group, McKinsey & Company, Witkoff Group/Ian Schrager, Tishman Speyer, General Growth Properties, Hermes, and Holly Hunt.
Margaret received her Bachelor of Architecture degree, cum laude, from Syracuse University. She is a registered architect in New York, New Jersey, and Connecticut, and a member of the American Institute of Architects and the Institute of Architecture and Urban Studies.