Thomas Edison National Historical Park
BBB's interpretive design work at The Thomas Edison National Historic Park preserves an endangered piece of American history and offers visitors a glimpse into the great inventor's home and workplace.
BBB's work on the 15-building National Register site where Thomas Edison worked and lived for more than 40 years includes a master plan for the research laboratories and renovation of both the West Orange Laboratories and the inventor's house at Glenmont. By the 1990s, the facilities had fallen into disrepair and only a fraction of Edison's artifacts and documents were on display, resulting in the site being placed on the National Trust for Historic Preservation's endangered list. Through a comprehensive overhaul, BBB enhanced the visitor experience at the site and protected its invaluable collection of artifacts and archival material. A sensitive integration of new life safety, fire prevention and environmental control systems, inclusion of new fire stairs and elevator, and reorganization of administrative offices allow for a better protection of the collection and public access for the first time to the upper two floors of the main laboratory building. Finally, Building II, one of the original lab buildings that had been relocated to Henry Ford's Dearborn Village in Michigan, was dismantled and shipped by rail back to West Orange. It now serves as the Historic Park's Education and Conference Center.
Print Project
Client
National Park Service
Construction Cost
$7.2 million
Keywords
People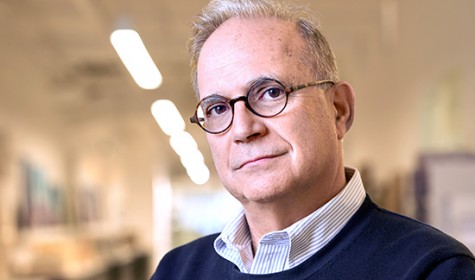 FAIA, LEED AP
Partner, Director of Historic Preservation
Partner-in-Charge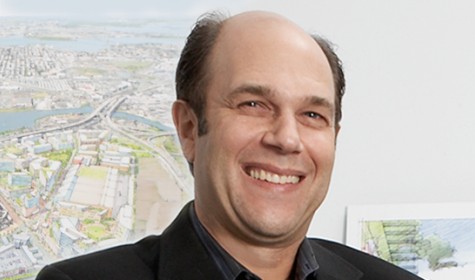 AIA, LEED AP
Principal
Team
Silman

Structural

H.F. Lenz Company

Mechanical/Electrical/Plumbing

Ralph Appelbaum Associates

Exhibition Design

Van Deusen Associates

Vertical Transportation

Atkins HFG

Cost Estimator