General Theological Seminary, Preservation Plan
BBB developed a comprehensive Preservation Plan that serves as the framework for the General Theological Seminary's stewardship of its historic buildings.
The General Theological Seminary, founded in 1817, was the first Episcopal Seminary in the United States. Located on a full city block in Manhattan's landmarked Chelsea Historic District, the Seminary's park-like campus is the oldest extant collegiate quadrangle in New York City. The campus contains 17 buildings, the majority of which were constructed in the Collegiate Gothic style from 1883 to 1904. From 2000 to 2012, BBB worked with the Seminary on various projects, including a Preservation Plan prepared for the New York City Landmarks Preservation Commission. Following a comprehensive envelope assessment of all structures on campus, a final report was produced, prescribing preservation treatments and associated costs for long-term planning, phased according to the priority of repairs and programmatic needs of the Seminary. From this plan, BBB completed the partial or complete renovation of multiple historic buildings on campus.
Print Project
Client
General Theological Seminary
People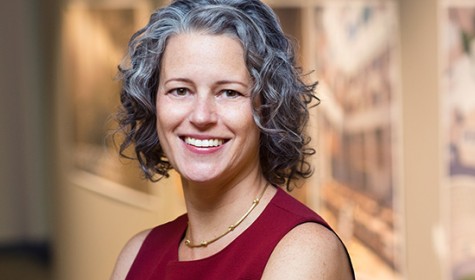 AIA, LEED AP
Managing Partner
Partner-in-Charge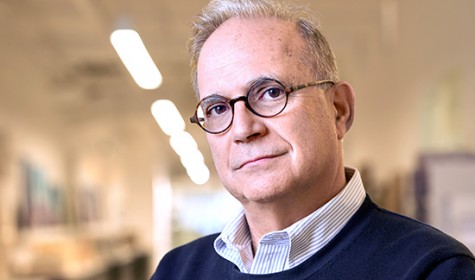 FAIA, LEED AP
Partner, Director of Historic Preservation
Team
Vertical Access

Structural

Integrated Conservation Resources (ICR)

Decorative Paint