Watchcase Factory Redevelopment
BBB's design for a vibrant new residential community at the Watchcase Factory retains the spirit of the historic building through the restoration of original materials and details.
The Bulova Watchcase Factory is a nineteenth-century industrial building located on a 2.25 acre site in the historic center of the Village of Sag Harbor, Long Island. The building stood empty for more than 25 years before BBB was engaged to serve as Design Architect to lead an extensive restoration and rehabilitation effort. The 4-story building now houses 64 condominium units, with the southern half of the site featuring newly constructed duplex townhouses and bungalow residences designed to resonate with the storied factory complex and the neighboring community. A concealed, underground parking structure with a landscaped courtyard above was also created, as well as the Watchcase Pavilion indoor swimming pool and fitness center. The complex was originally a polluted, industrial, brownfield Superfund site that underwent an extensive environmental cleanup and is now transformed into a model of sustainable design.
Print Project
Client
Cape Advisors Inc.
Certification
Targeted LEED Gold
People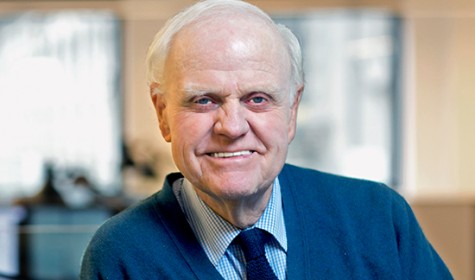 FAIA, AICP
Founding Partner
Partner-in-Charge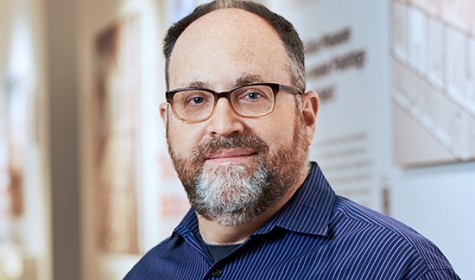 AIA, LEED AP
Principal
Team
Baldassano Architecture

Collaborating Architect

Quennell Rothschild & Partners

Landscape Architecture

Silman

Structural

AKF Group

Mechanical/Electrical/Plumbing

SR Gambrel

Interiors

YR&G

Sustainability

Frank Seta & Associates, LLC

Building Envelope

Whitehouse Lighting Design, LLC

Zoning/Land Use

Racanelli Construction Co.

Construction Manager