Reno Freight House District
BBB has designed three restaurants for a new entertainment complex in Reno, Nevada that transforms several underutilized blocks into a vibrant link between the city's core and its riverfront.
The Reno Freight House District is part of an exciting development linked to a new AAA ballpark. BBB worked with the client, SK Baseball, to provide master planning and retail concept services, and completed the design for three restaurants on the site: a beer garden, an "industrial loft," and a sports bar. The design for each of the restaurants is consistent with the rustic freight-house feel of the overall complex, incorporating elements of the base building design with decorative details that give each space its own distinct character. All three restaurant venues open up onto the shared outdoor plaza spaces via large overhead garage doors, glass storefronts, and sliding bi-fold glass doors, allowing for ease of connection between the destinations and shared live music venues.
Print Project
Size
3.5 acres (site); 50,000 SF (restaurants)
Construction Cost
$12 million (restaurants)
Keywords
People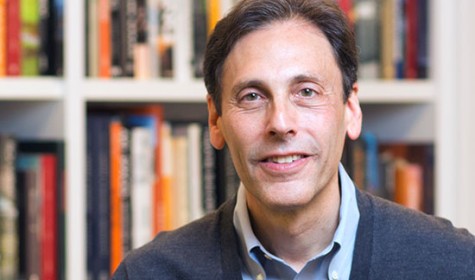 FAIA, LEED AP
Partner
Partner-in-Charge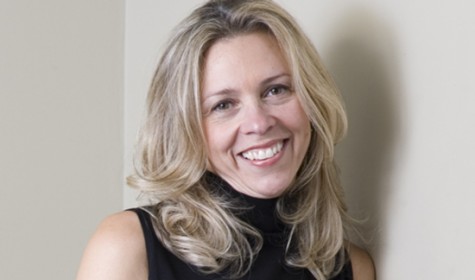 AIA
Partner
Team
John Wheeler

Architect of Record

PMK International Acoustics and ELV Systems

Lighting

JR & MC Downes & Son

Audio/Visual

Selbert Perkins Design

Graphics/Signage/Wayfinding

Devcon Construction Inc.

Contractor