Riverdale Country School, Upper School Master Plan
Riverdale Country School's Upper Campus has been transformed over a 20 year period through the implementation of BBB's master plan and the renovation of nine academic buildings.
The Riverdale Country School's Upper Campus enjoys a beautiful, sloping site with mature trees, dramatic rock outcroppings and historic buildings. The site is designated a "Special Natural Area District," requiring substantial documentation and public hearing for any changes. BBB's Master Plan, which addressed the school's need for additional playing fields and a new building site, included a careful architectural, financial, and land planning study resulting in the decision to move a 19th-century, Second Empire style, stone bearing-wall house. The Master Plan also identified numerous facilities, many of which BBB implemented, including a theater for performing arts; an art and music building; the renovation of the gymnasium; a science building; an admissions and administrative office building; renovated classroom buildings; and reorganized roads, walkways, plazas, landscaping and open spaces.
Print Project
Client
Riverdale Country School
People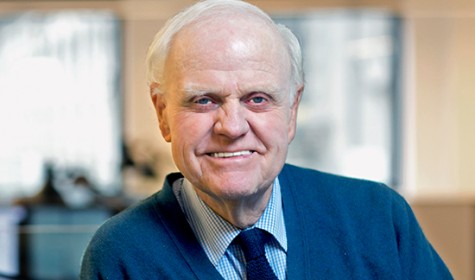 FAIA, AICP
Founding Partner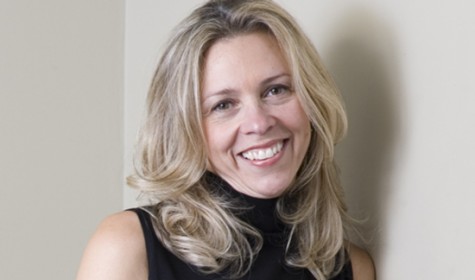 AIA
Partner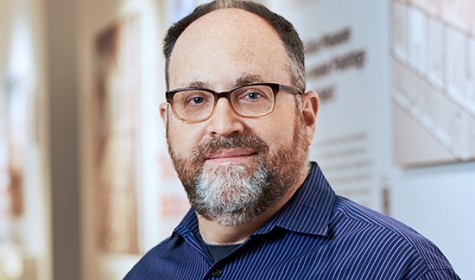 AIA, LEED AP
Principal
Team
Mathews Nielsen Landscape Architects

Landscape Architecture

Silman

Structural

Landmark Facilities Group, Inc.

Mechanical/Electrical/Plumbing

ads ENGINEERS

Mechanical/Electrical/Plumbing

Daniel Frankfurt, P.C.

Site/Civil