92NY Reopens Buttenwieser Hall at The Arnhold Center
March 23, 2023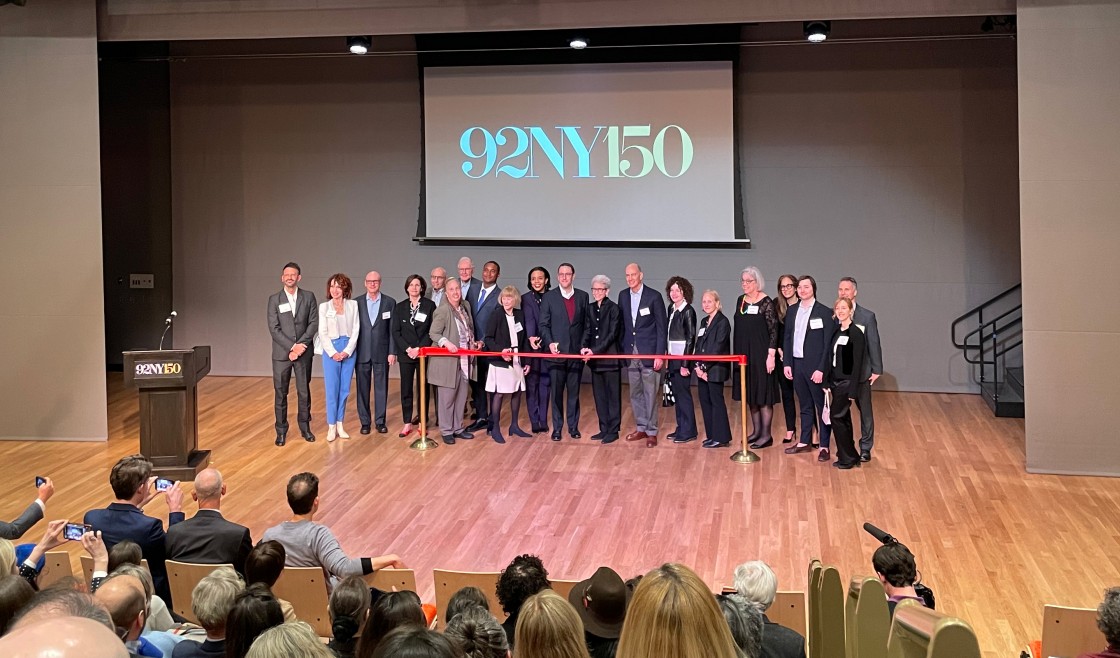 The 92nd Street Y—recently rebranded 92NY—has reopened their flagship dance venue, Buttenwieser Hall at The Arnhold Center, and BBB was on hand to celebrate the ribbon-cutting as renovation architect and master planner.
One of the most historic spaces in 92NY's original 1929 building, Buttenwieser Hall helped birth modern dance in the United States, hosting early performances by dance icons including Martha Graham, Alvin Ailey, and José Limón. To support more state-of-the art dance performances as well as other events, BBB's renovation transformed the hall into a flexible "black box" theater with telescoping seating and improved lobby and amenity spaces.
Guests at the ribbon-cutting were welcomed by 92NY CEO Seth Pinsky, 92NY Board Chair Jody Gottfried Arnhold, NYC Cultural Affairs Commissioner Laurie Cumbo, and City Council Members Chi Osse and Gale Brewer. BBB's own Elizabeth Leber, Steve McHale, Elizabeth Kim, Angela Ngo, and Mathew Suen joined the festivities, which included performances by students from the Recanati-Kaplan Program for Excellence in the Arts and by dancer Christina Carminucci.
Read more about Buttenwieser Hall at the Arnhold Center or the 92NY Master Plan that shaped this project and many more to come.
Below is a selection of recent press coverage:
The New York Times, 92nd Street Y, a Storied Home of Dance, Gives It More Space,
by Brian Seibert
The New Yorker, An Upper East Side Temple of Culture Gets a Touch-Up,
by Sarah Larson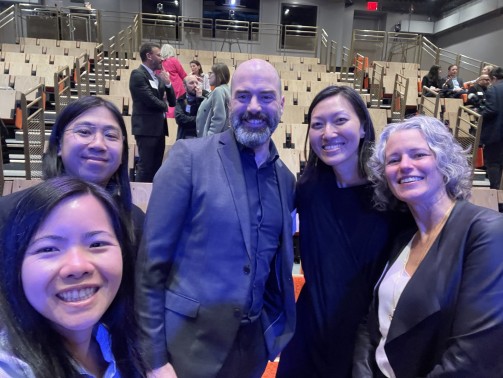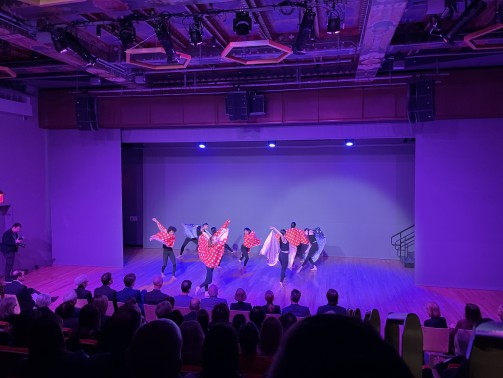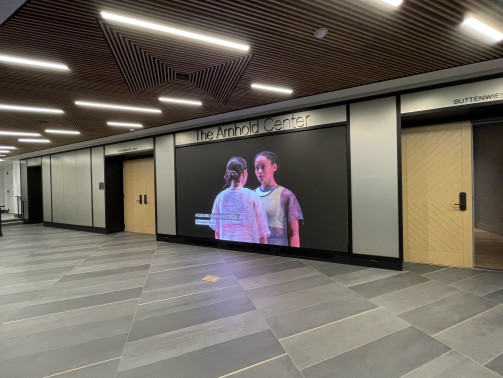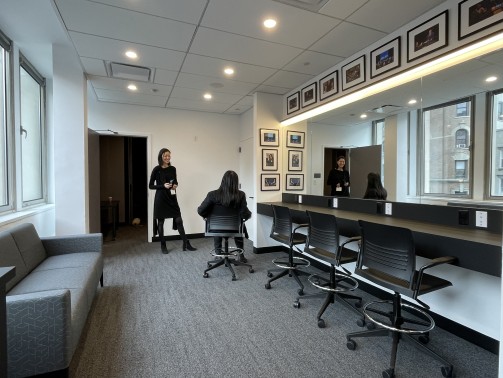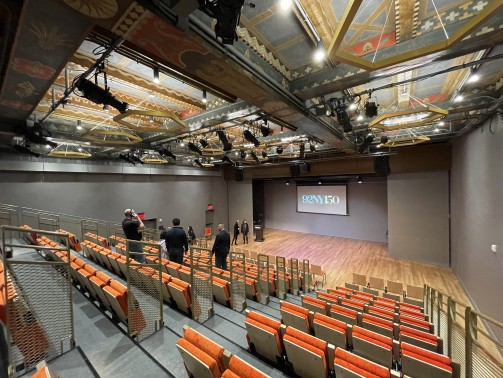 Print Story
More Stories About