Washington Monument New Visitor Facility
A modern visitor facility at the Washington Monument enhances the visitor experience and security while maintaining the historic integrity of this iconic landmark at the center of the National Mall.
BBB designed a refined contemporary visitor facility that meets long-term security, preservation, and operational requirements at the Washington Monument, a 555-foot tall marble obelisk standing as memorial to the nation's first president on the National Mall. In collaboration with the National Park Service, BBB explored a broad range of options and conducted extensive consultation and engagement with preservation stakeholders, members of the public, and federal and state agencies, including reviews by the National Capitol Planning Commission, the US Commission of Fine Arts, the DC Historic Preservation Officer (State Historic Preservation Office), and the Advisory Council on Historic Preservation. Following approvals, BBB advanced the design of this graceful and functional addition including the integration of a geothermal heating and cooling system that allows the glass roof to remain clear and provide visitors a full height view of the monument.
Print Project
Client
National Park Service - National Capital Region 1
People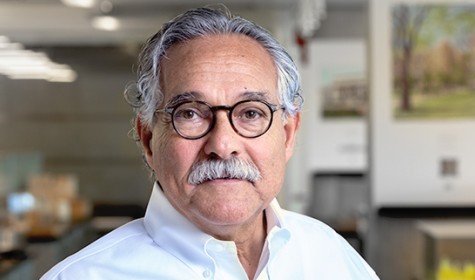 FAIA
Partner, Director of the DC Office
Partner-in-Charge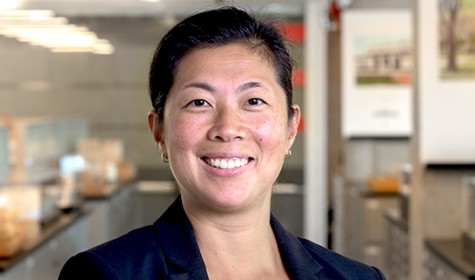 AIA, AICP
Partner
Team
Silman

Structural

Setty & Associates

Mechanical/Electrical/Plumbing

James Posey Associates

Mechanical/Electrical/Plumbing

GHD

Fire Protection

Soltesz

Civil Engineering

Mueser Rutledge Consulting Engineers

Geotechnical

Thornton Tomasetti

Force Protection, Curtain Wall Design, Structural

M2H Protection

Technical Security

Froehling & Robertson, Inc.

Hazardous Materials

MCLA Architectural Lighting Design

Lighting

U.S. Cost Inc

Cost Estimator

CCS International, Inc.

Cost Estimator
Press
19 Sep 2019

19 Sep 2019

13 Nov 2019

07 Jan 2020