Cooper Hewitt, Smithsonian Design Museum
BBB's master plan and restoration of the Cooper Hewitt, Smithsonian Design Museum enhances the original character of the Gilded-Age mansion while integrating the latest in museum technologies and providing visitors with a highly interactive learning environment for the study of American design.
Originally built in the early 20th-century as Andrew Carnegie's residence, the mansion is now a National Historic Landmark. The comprehensive renovation program, designed in collaboration with Gluckman Mayner Architects, carefully and seamlessly integrates both new infrastructure systems and design interventions within the historic building. Throughout the museum, significant public spaces on the first and second floors, including the Great Hall, Main Stair, and Teak Room, are meticulously restored. The Mansion is now dedicated primarily to public functions such as exhibition galleries, art handling, retail and food service, and the adjacent townhouse to administrative offices, education, and the relocated National Design Library. In addition to gallery and infrastructure improvements to the Mansion and townhouses, the project includes new freight and passenger elevators, registrar offices, and art conservation labs. Café spaces and restrooms are also renovated and expanded to enhance the visitor experience.
Print Project
Client
Smithsonian Institution
Construction Cost
$30.3 million
Certification
LEED Silver
People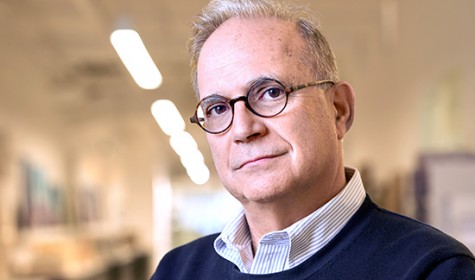 FAIA, LEED AP
Partner, Director of Historic Preservation
Partner-in-Charge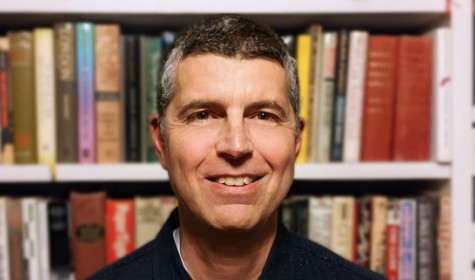 AIA, LEED AP
Principal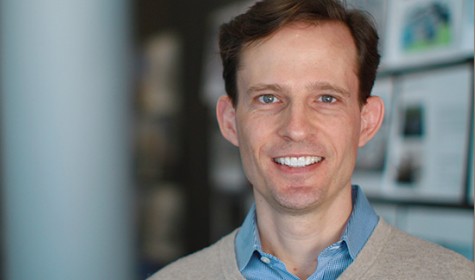 AIA, LEED AP
Senior Associate, Project Architect
Team
Gluckman Mayner Architects

Design Architect

Silman

Structural

Loring Consulting Engineers

Mechanical/Electrical/Plumbing

SBLD Studio

Lighting

Shen Milsom & Wilke LLC

Audio/Visual

Ducibella Venter & Santore (DVS)

Security

Applied Research Associates

Force Protection

Rolf Jensen & Associates (RJA)

Fire Protection

Van Deusen Associates

Vertical Transportation

Hopkins Foodservice Specialists

Food Service

Integrated Conservation Resources (ICR)

Conservator

U.S. Cost Inc

Cost Estimator
Press
16 Jun 2014

30 Nov 2014

09 Dec 2014

12 Dec 2014

12 Dec 2014

09 Dec 2014

22 Dec 2014

14 Jan 2015