New Housing New York Legacy Project
October 23, 2014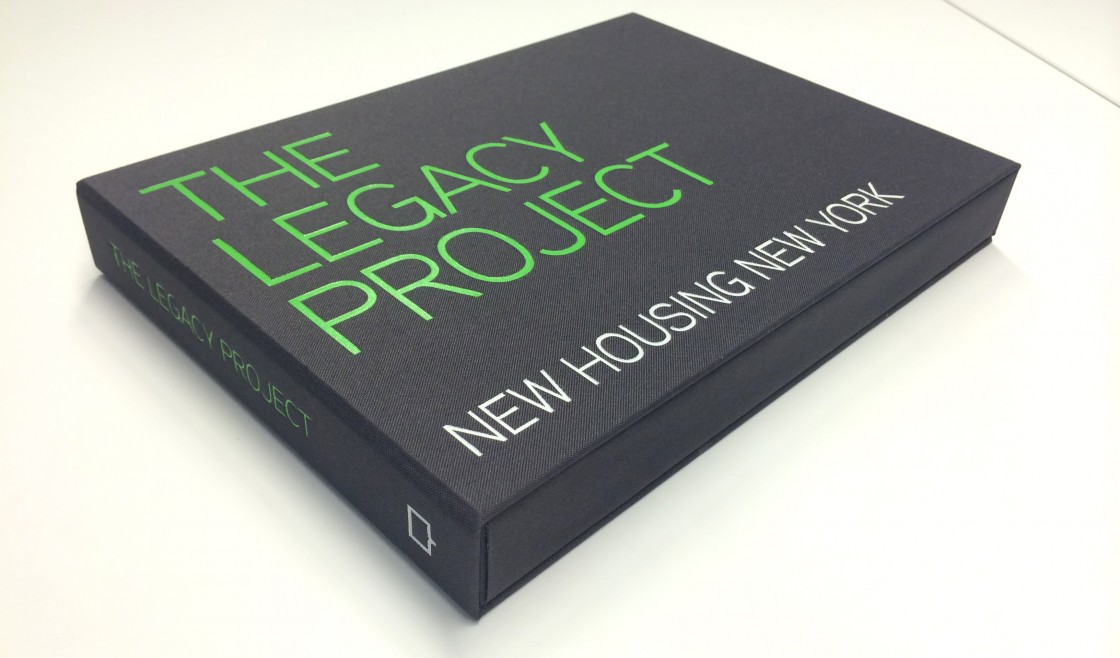 The Legacy Project: New Housing New York, Best Practices in Affordable, Sustainable, Replicable Housing Design (2013, Oscar Riera Ojeda Publishers Limited), by Lance Jay Brown, FAIA, Mark Ginsberg, FAIA and Tara Siegel, documents the eight-year process that led to the development of Via Verde, a nationally significant social housing demonstration project and notable work of architecture in the Bronx. I am proud to have served on the AIA-NY Chapter Steering Committee along with Lance, Mark, Tara and others; working in collaboration with the NYC Department of Housing Preservation & Development, Enterprise Community Partners, NEA and NYSERDA, our committee led the competition and RFP process that resulted in the design and construction of this innovative project.
The Legacy Project's ambitious goals were to encourage the combination of affordable housing, design excellence, and sustainable design; and to improve the way affordable housing is typically delivered in NYC. The project also sought to create a process that would survive as a model for other groups and cities similarly interested in breaking out of the box with respect to affordable housing.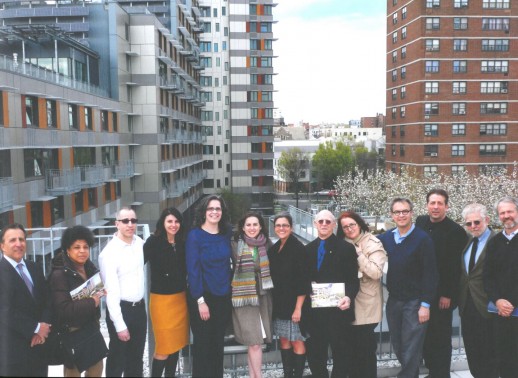 This new publication is a comprehensive chronicle of the project - from its earliest phase as a design ideas competition, through to a two-step competition, the jury process and selection of the winning architect-developer team of Phipps/Rose/Dattner/Grimshaw. In addition to extensive sketches and graphics illustrating the design process, the book includes lessons learned and discussion of the project's procurement and funding processes in order to elucidate the overall context and complexity of the project and to allow it to truly serve as an example for others. This is a timely publication during this era of NYC's 10-year housing plan and many cities' recognition that affordable housing is critical to social and economic vitality.
Print Story
More Stories About
Search by Keyword