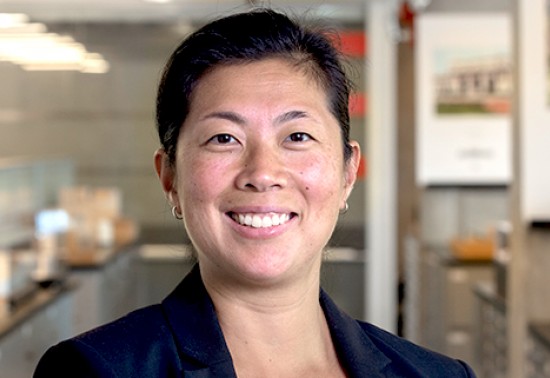 "Architecture is at its best when the purposeful artistry of design is balanced with an equally persistent technical rigor."
A leader in the firm's Washington DC office since 2010, Jill's work focuses on the design, planning, and management of complex public and private projects across a variety of scales. She has depth of experience in the integration of design, historic preservation, environmental compliance, and regulatory approvals at national historic landmarks, including the Statue of Liberty, Lincoln Memorial Reflecting Pool, Arlington National Cemetery, Carnegie Library, Washington Monument, and Washington Union Station.
A persistent curiosity about the context in which buildings and places thrive or decay led Jill to study urban design. It is through this broader approach, committed to preserving and enhancing urban environments, that she finds balance within the practice of architecture. Guided by her belief that architects are fundamentally storytellers, she is continually searching for new and better ways to communicate design and intent, whether through compelling narration and graphics or successful placemaking and experiences.
In addition to her work in DC, Jill has a portfolio of international projects encompassing planning and design for sites of cultural significance, including the Holy Mosque in Mekkah and multiple US embassies worldwide.
She holds a Bachelor of Architecture from the University of Kansas and a Master of Science in Architecture and Urban Design from Columbia University where she was awarded the Kinne Travelling Fellowship, Lucille Smyser Lowenfish Memorial Prize, and Honor Award for Excellence in Design. She is a registered architect in Virginia, Maryland, Massachusetts, Florida, and Washington, D.C.