Planet Word Museum in DC Breaks Ground
June 04, 2018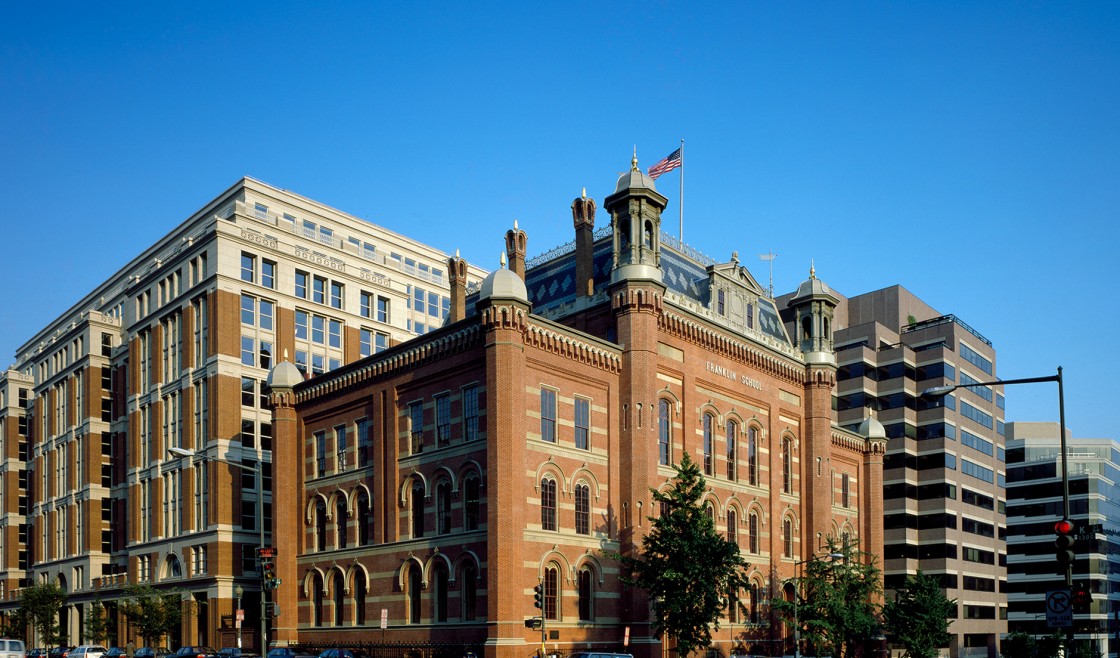 Mayor Muriel Bowser and Planet Word Museum Founder Ann Friedman presided over the ceremonial groundbreaking for the renovation and restoration of the historic Franklin School, the future home of Planet Word. Beyer Blinder Belle is pleased to be overseeing the preservation and rehabilitation of the school and collaborating with Local Projects, which is designing Planet Word's nine immersive learning galleries.
The five-story, 50,000 square-foot modern Renaissance building was where Alexander Graham Bell made the first wireless transmission of the human voice in 1880. BBB's efforts in rehabilitating this corner of the Franklin Square Park area complement other nearby BBB projects focused on reinvogorating the public realm, including projects at Carnegie Library, Judiciary Square (the Historic DC Courthouse, the H. Carl Moultrie Courthouse, 410 E Street) and efforts nearby at Capitol Crossing.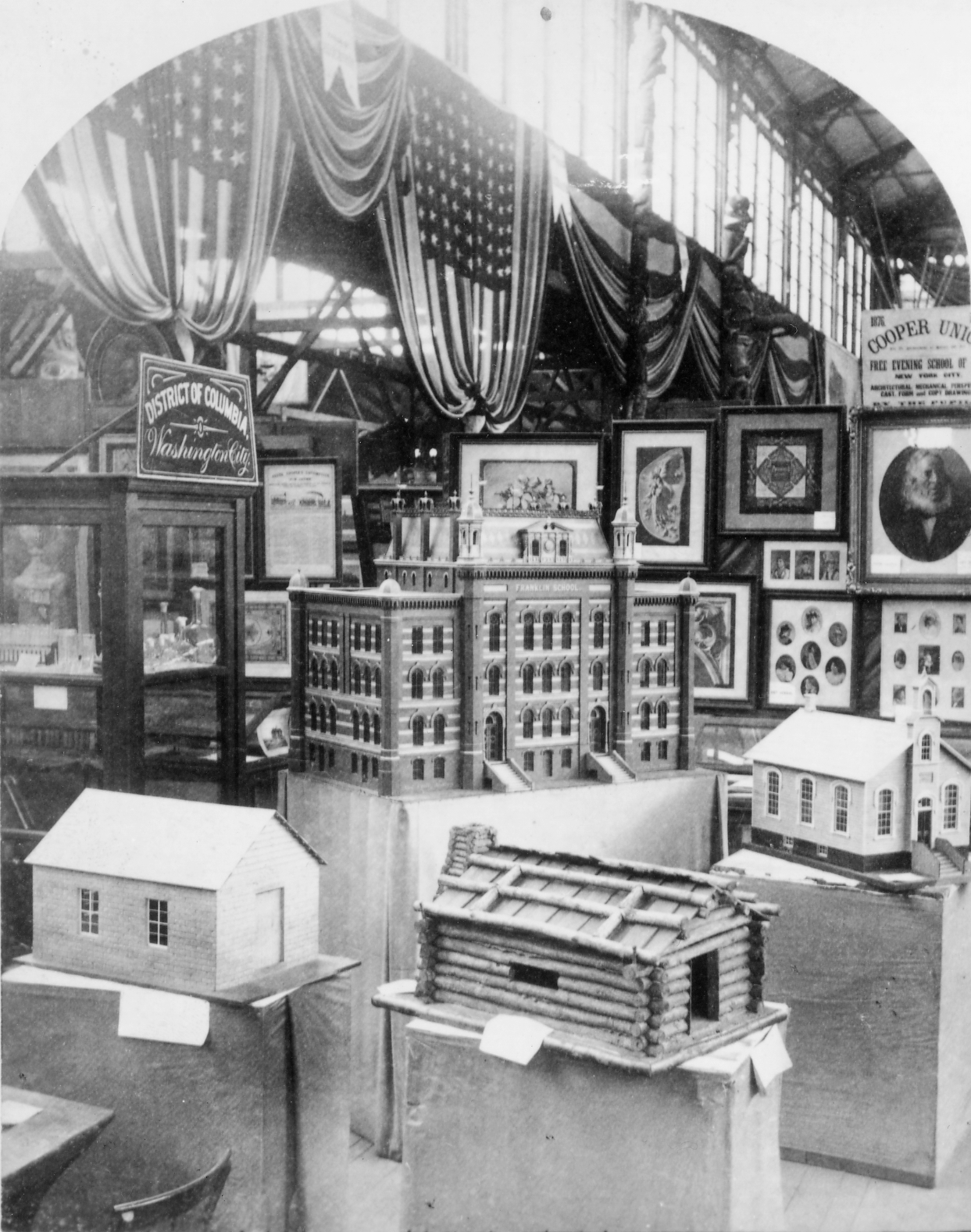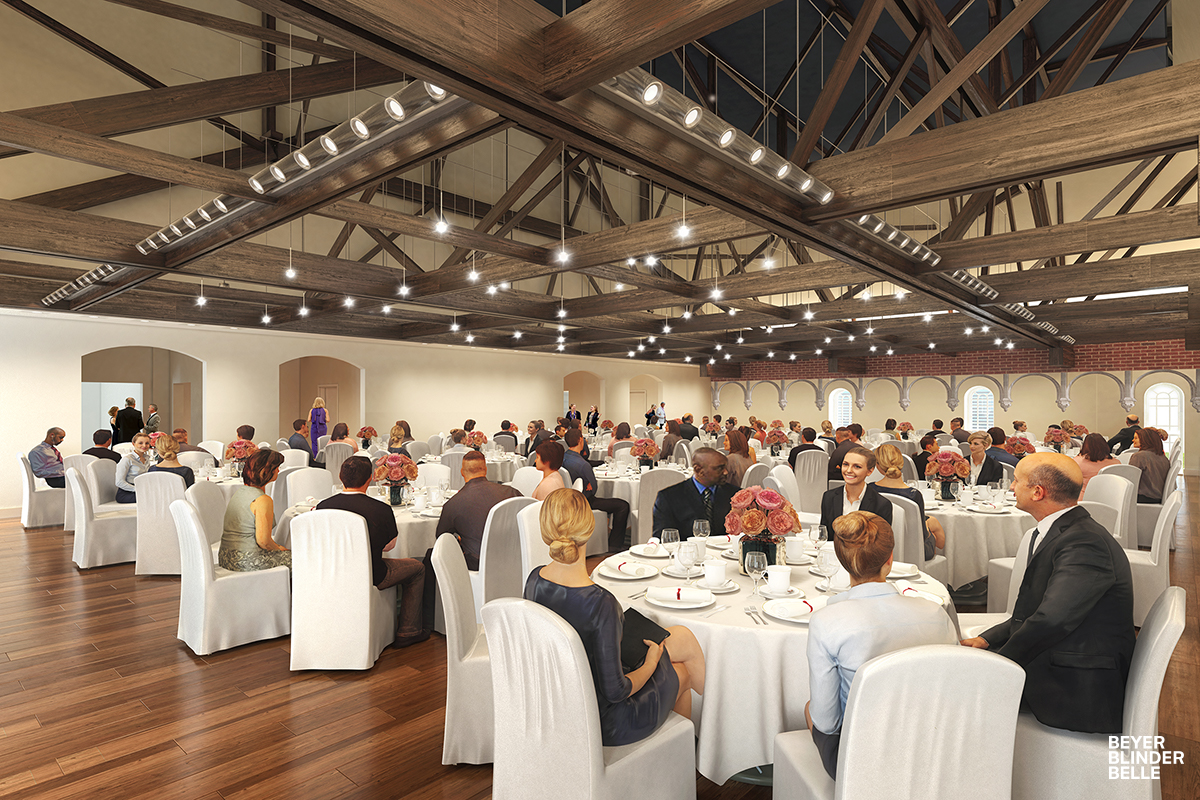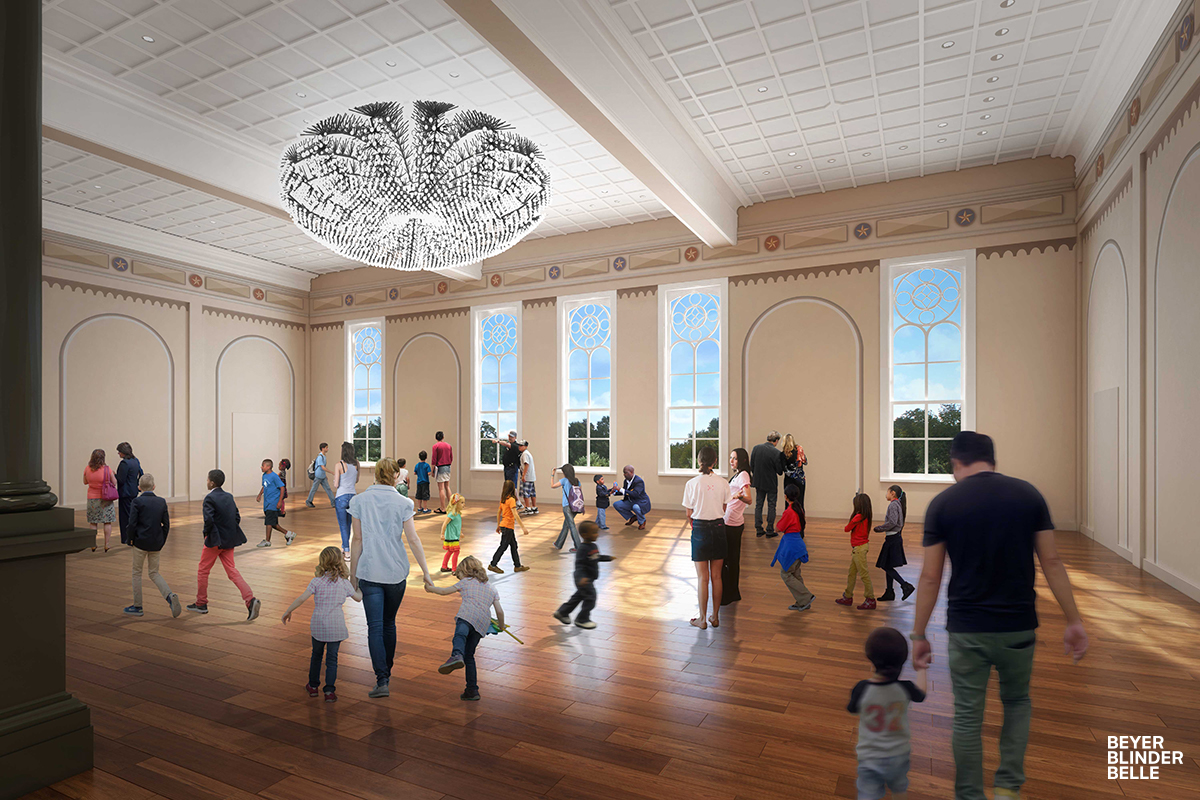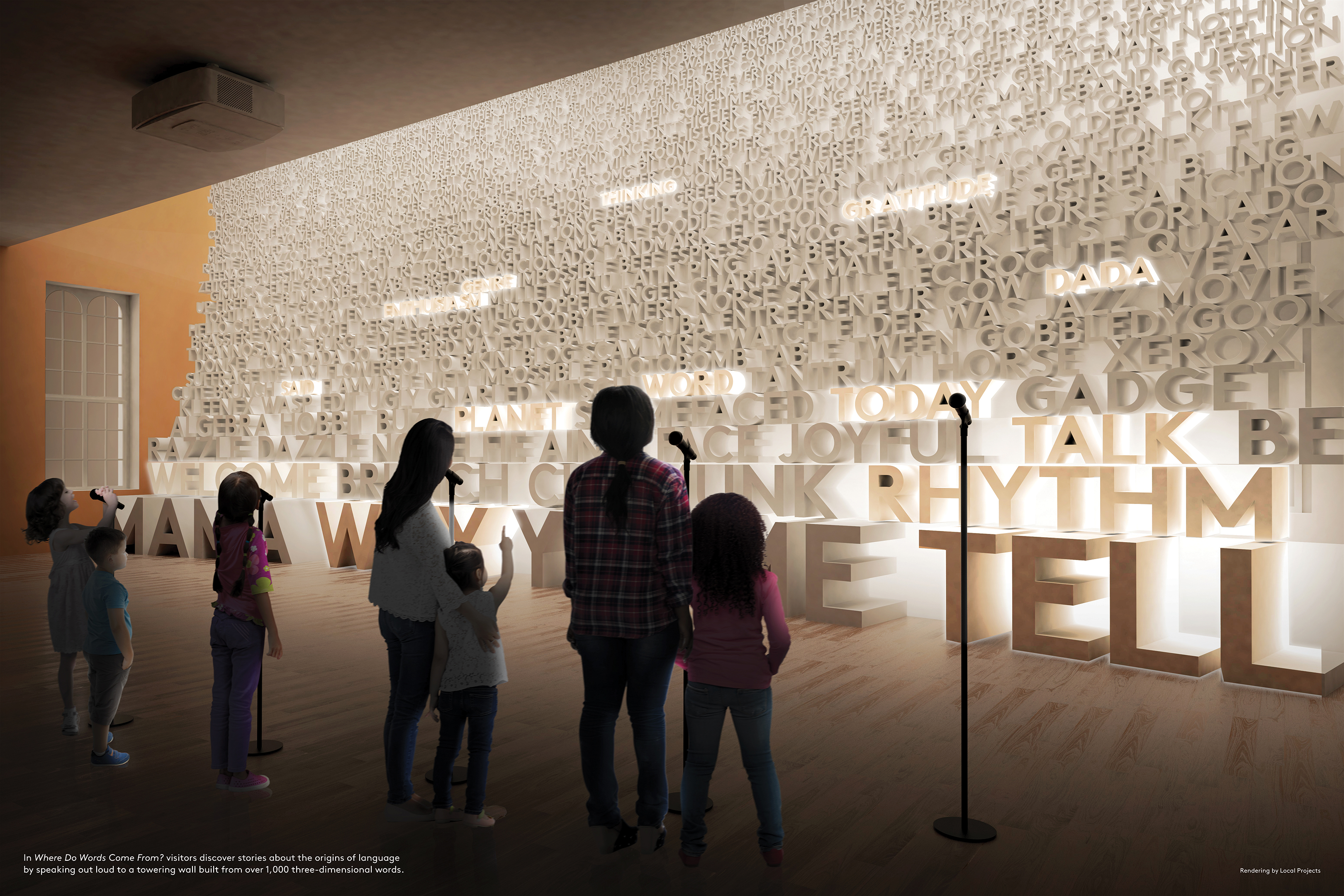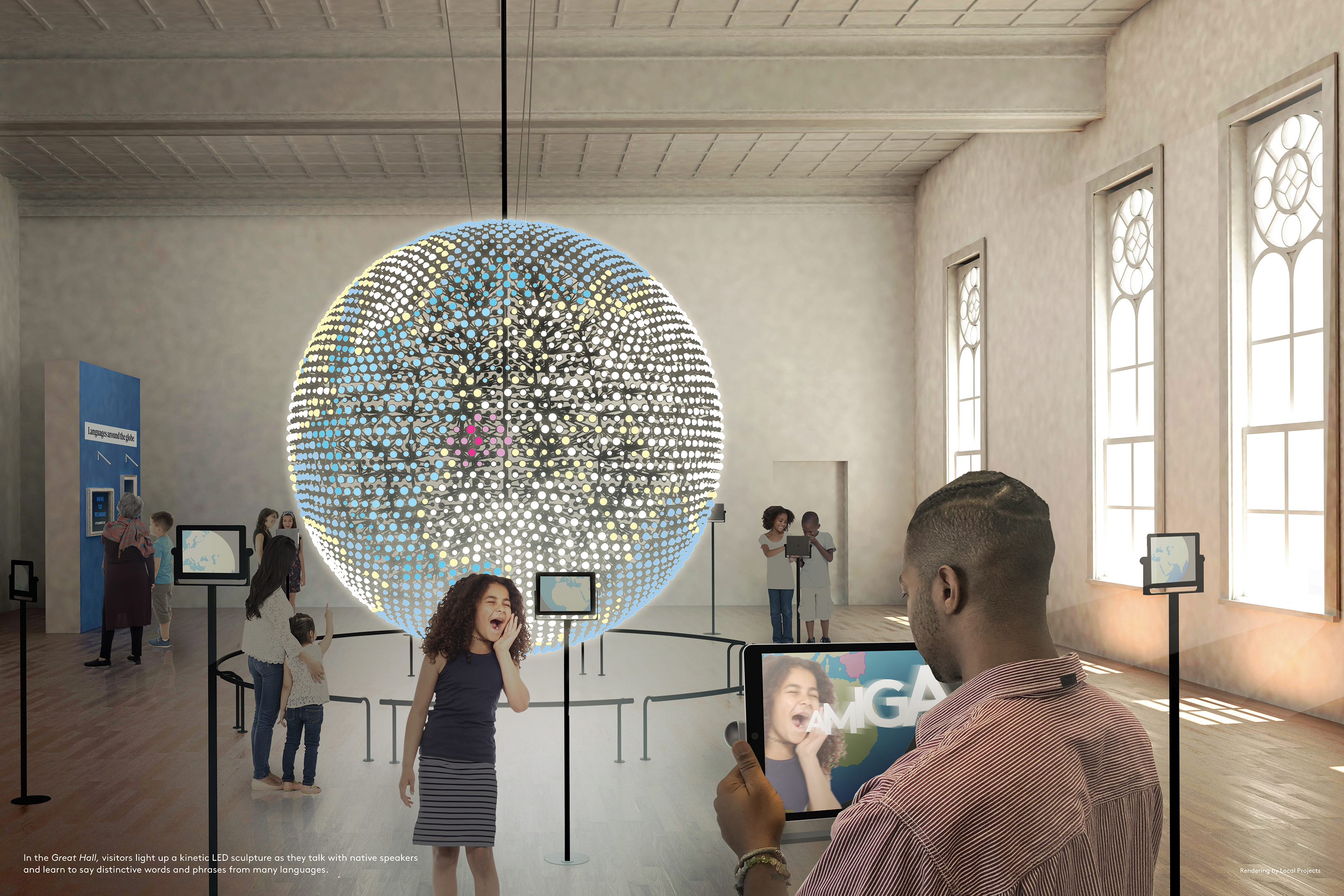 You can watch Mayor Bowser kicking off the groundbreaking here. Below is an excerpt of Planet Word's press release; read more here.
June 4, 2018 (Washington, D.C.) - Planet Word, a revolutionary museum dedicated to the power and fun of language and how words shape the human experience, broke ground today on its future home: the historic Franklin School building in Washington, D.C. Scheduled to open in late 2019, Planet Word plans to be the world's first voice-activated, interactive museum and a centerpiece of the revitalization of Washington's Franklin Square Park area.

Franklin School developer and Planet Word Founder and CEO Ann Friedman was joined by Washington Mayor Muriel Bowser to mark the official start of renovations to the 50,000 square-foot building that will be home to the museum.

Planet Word will comprise three floors of immersive, interactive exhibits that will engage visitors of all ages in experiencing words and language from a wide range of perspectives—from the science of how language skills develop early in life to how words are used creatively and persuasively in music, poetry, humor, advertising, oratory, and literature.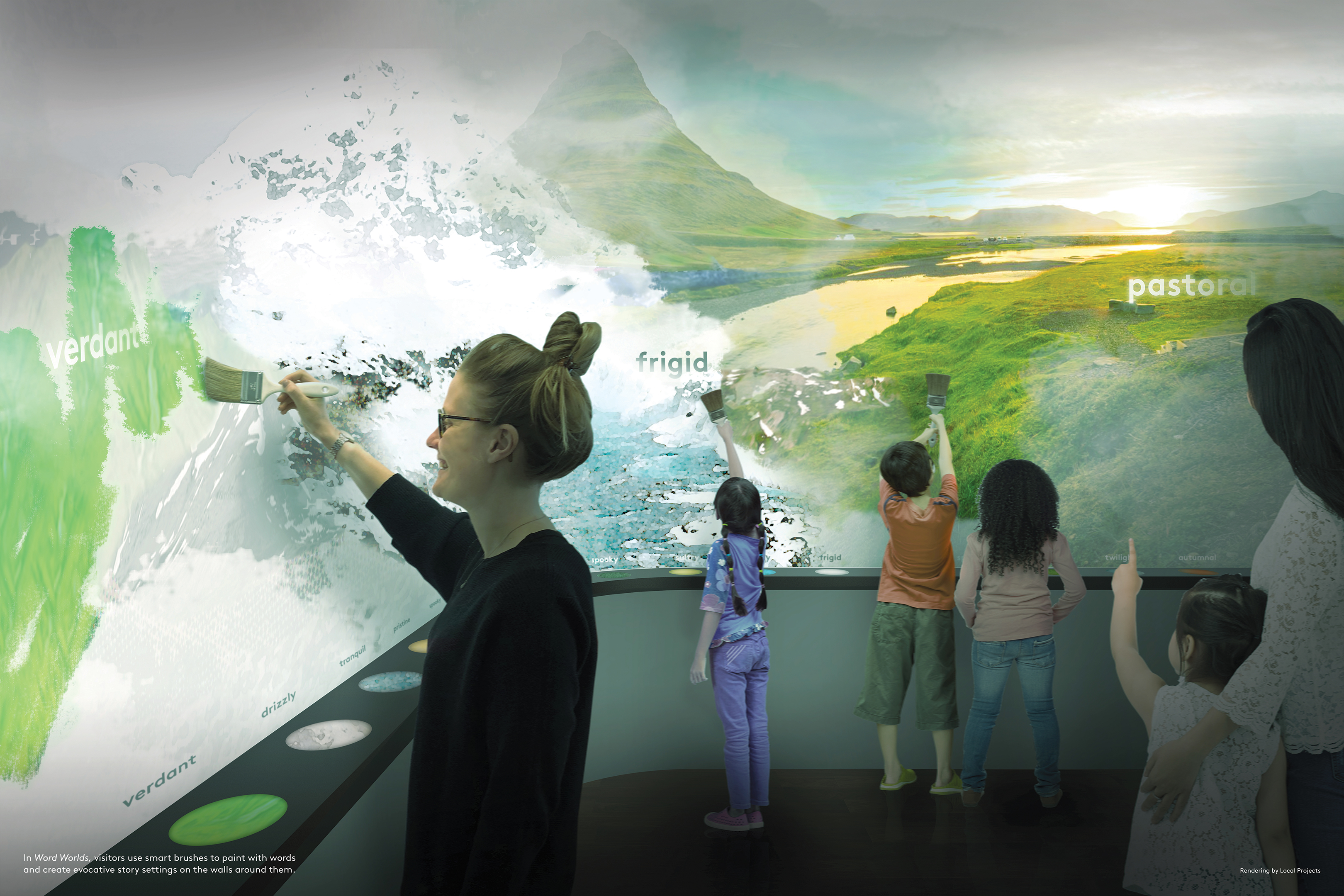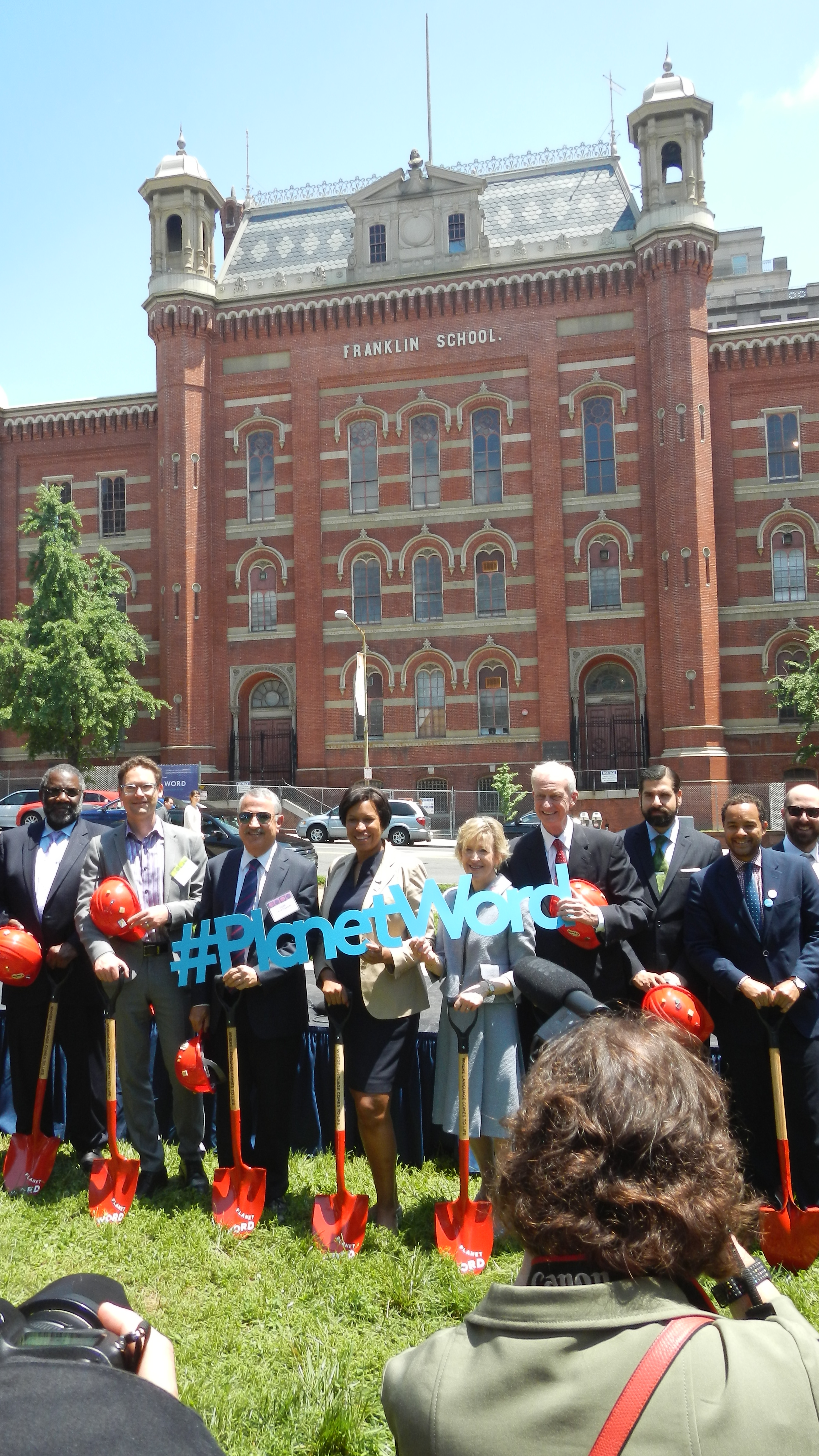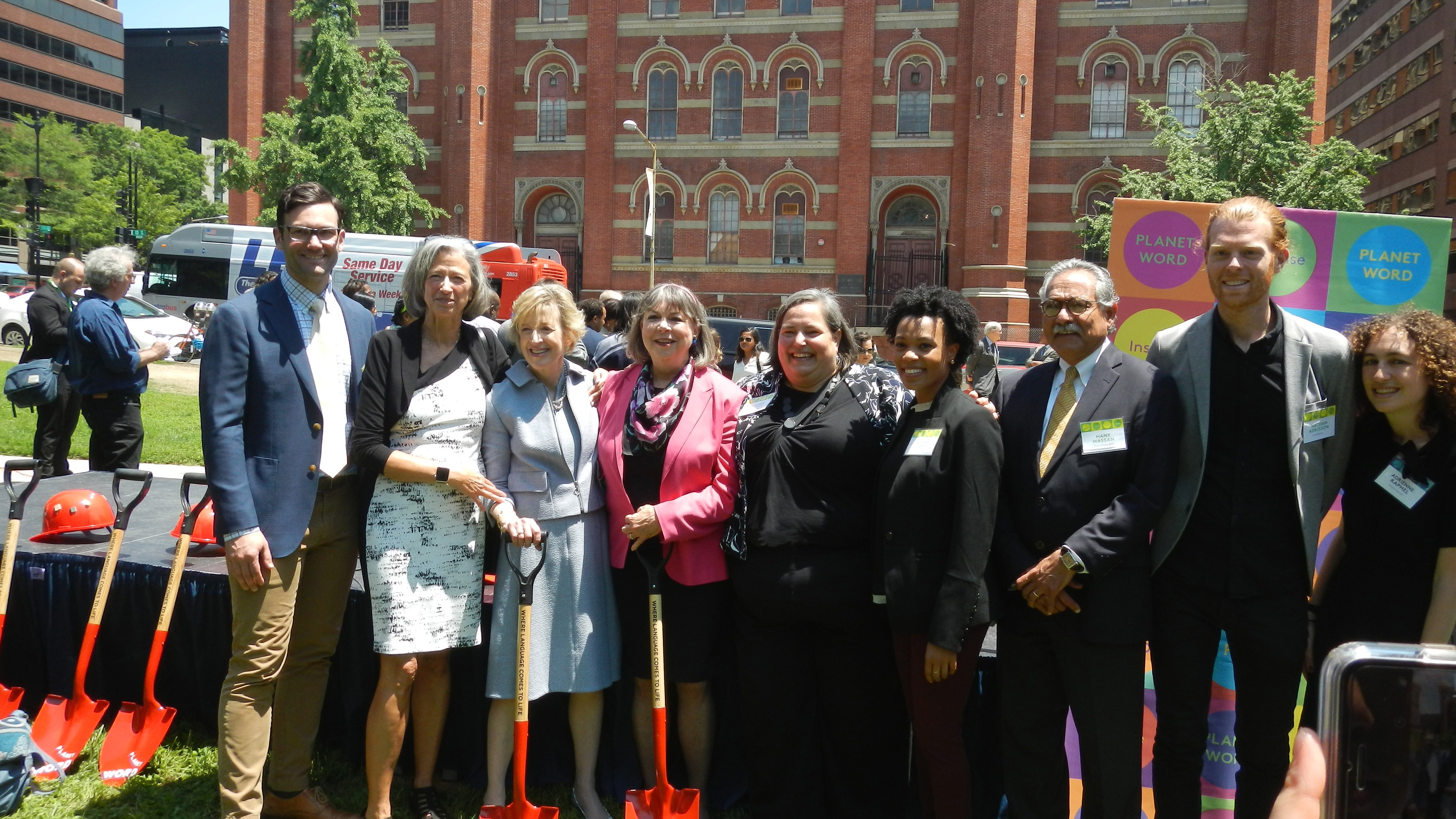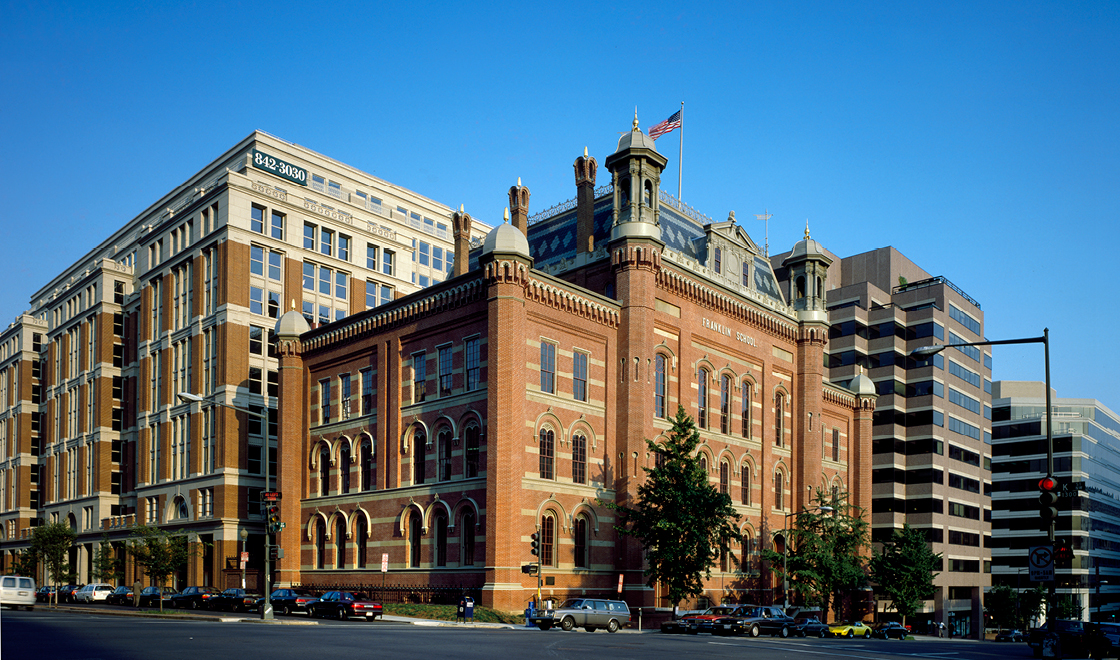 Print Story
More Stories About
Search by Keyword