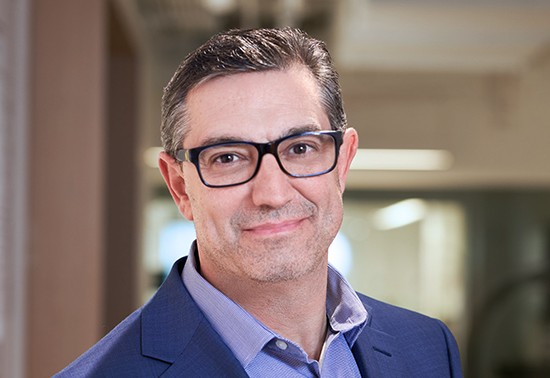 "To achieve good design you need to know how to build. Growing up in the world of construction and development, I was able to see firsthand how architecture benefits enormously from knowledge of construction and functionality."
Carlos Cardoso is a technical specialist in the world of architecture, with more than 20 years of experience in the management and execution of construction projects. Carlos' focus on construction administration stems from a lifelong passion for understanding how things are built, which he first developed as a child through exposure to his family's construction and real estate business in Brazil, Portugal, and the US. Before the era of "green" design, Carlos witnessed building practices in South America and Europe that represent sustainability at its simplest: creating buildings that are durable, maintainable, and can stand the test of time.
Carlos takes responsibility for the entire process from design through construction, and is committed to design excellence and meeting the client's core needs. He places the utmost value on collaboration among the entire project team and his gregarious, inclusive style enables him to communicate effectively with owners, consultants and contractors alike.
Carlos oversees new construction, renovation and adaptive reuse for commercial, residential and institutional projects for such diverse clients as the JBG Companies, Columbia University, Manhattan School of Music, General Growth Properties, The Witkoff Group, Ian Schraeger Company, Naftali Group, The Brodsky Organization, and Metro North Railroad. He is also the co-creator of "LiveBBBarch," a web-based software BBB developed to facilitate project management, including real-time synchronization of project information amongst all team members. LiveBBBarch is used by 1,900 contacts, representing nearly every active client.
Carlos is a graduate of the City College of New York (B.S. Architecture). He is a licensed architect in the state of New York and New Jersey, and a member of the American Institute of Architects. Carlos has been at BBB since 1995.