TWA Flight Center Restoration
BBB's restoration of The TWA Flight Center at JFK International Airport prepares an icon of modern architecture for future adaptive reuse.
Designed by Eero Saarinen and opened in 1962, the TWA Flight Center is a symbol of both the expressive idealism of the 1960s and of Saarinen's innovative genius. Over time, the landmark terminal was subjected to a series of compromising alterations and additions and deferred crucial maintenance. In 2002, BBB embarked upon stabilization of the building, rendering it secure and weather-tight. Concurrently, a strategy for restoration and redevelopment was formulated based upon extensive research, interviews with surviving members of the original design team, and the analysis of archival materials. Central objectives of the restoration included removal of inappropriate exterior additions; repair of failing concrete and restoration of the historic landside entrance; and restoration of the predominant public areas of the Terminal, including the main entrance, the lower and upper lobbies and the flight tubes. BBB has restored the exterior of the building and completed the primary interior spaces, addressing many important life safety concerns such as smoke evacuation modeling, detection, annunciation, and egress. Returned to its finely-detailed glory, the building is prepared for reuse as a hotel, restaurant and meeting center complex.
Print Project
Client
Port Authority of New York & New Jersey
Construction Cost
$20 million
Keywords
People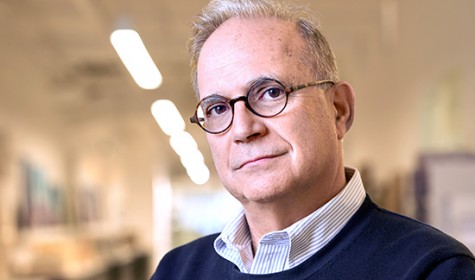 FAIA, LEED AP
Partner, Director of Historic Preservation
Partner-in-Charge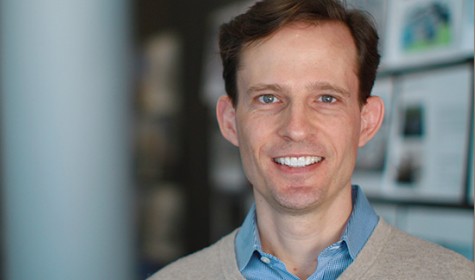 AIA, LEED AP
Senior Associate, Project Architect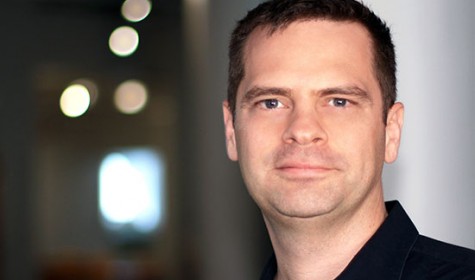 LEED AP
Senior Associate, Environmental Graphic Designer
Team
Silman

Structural

Loring Consulting Engineers

Mechanical/Electrical/Plumbing

SBLD Studio

Lighting

Pentagram

Graphics/Signage/Wayfinding

Arup

Fire Protection

Integrated Conservation Resources (ICR)

Conservator

ELLANA Inc.

Cost Estimator
Press
10 Oct 2011

04 Apr 2001

13 Sep 2013